Introduction to HVAC/R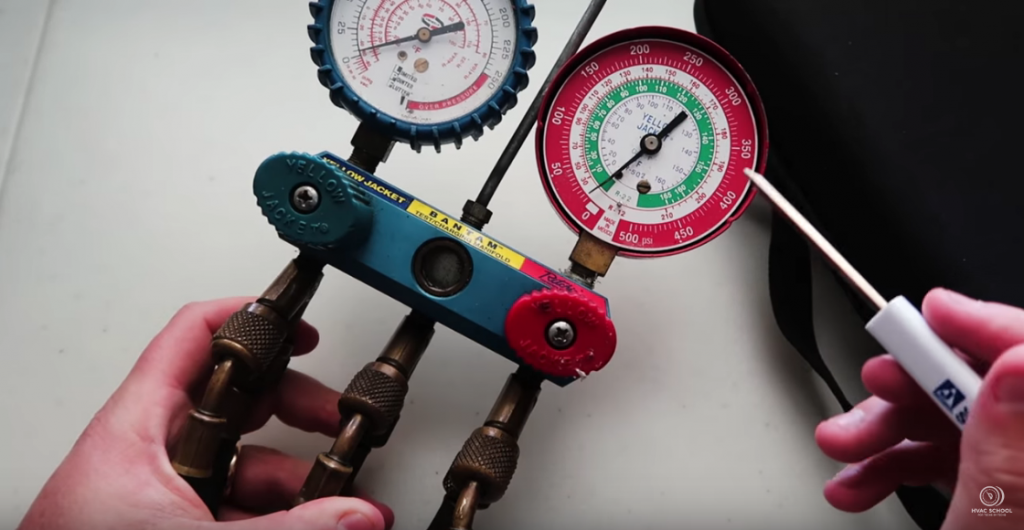 Welcome! 
This is a basics course that will introduce you to some basic terms and concepts of the HVAC/R industry as well as provide you with some resources that will be crucial to your success.
We attempted to put together something that will lay some building blocks for future success from the basic science to some of the components and terms and finally (and most importantly) the mindset of learning and growth that will be required for ultimate success.
This course will go pretty quick, if you finish it and feel like you didn't grasp it I encourage you to go back through it a bit more slowly. Read the text, watch the videos and look up questions you have using the search function on the site if you want more info.
We hope you enjoy it and that it represents a long an prosperous career in HVAC/R for you!
— Bryan Orr
Course Content