Combustion Air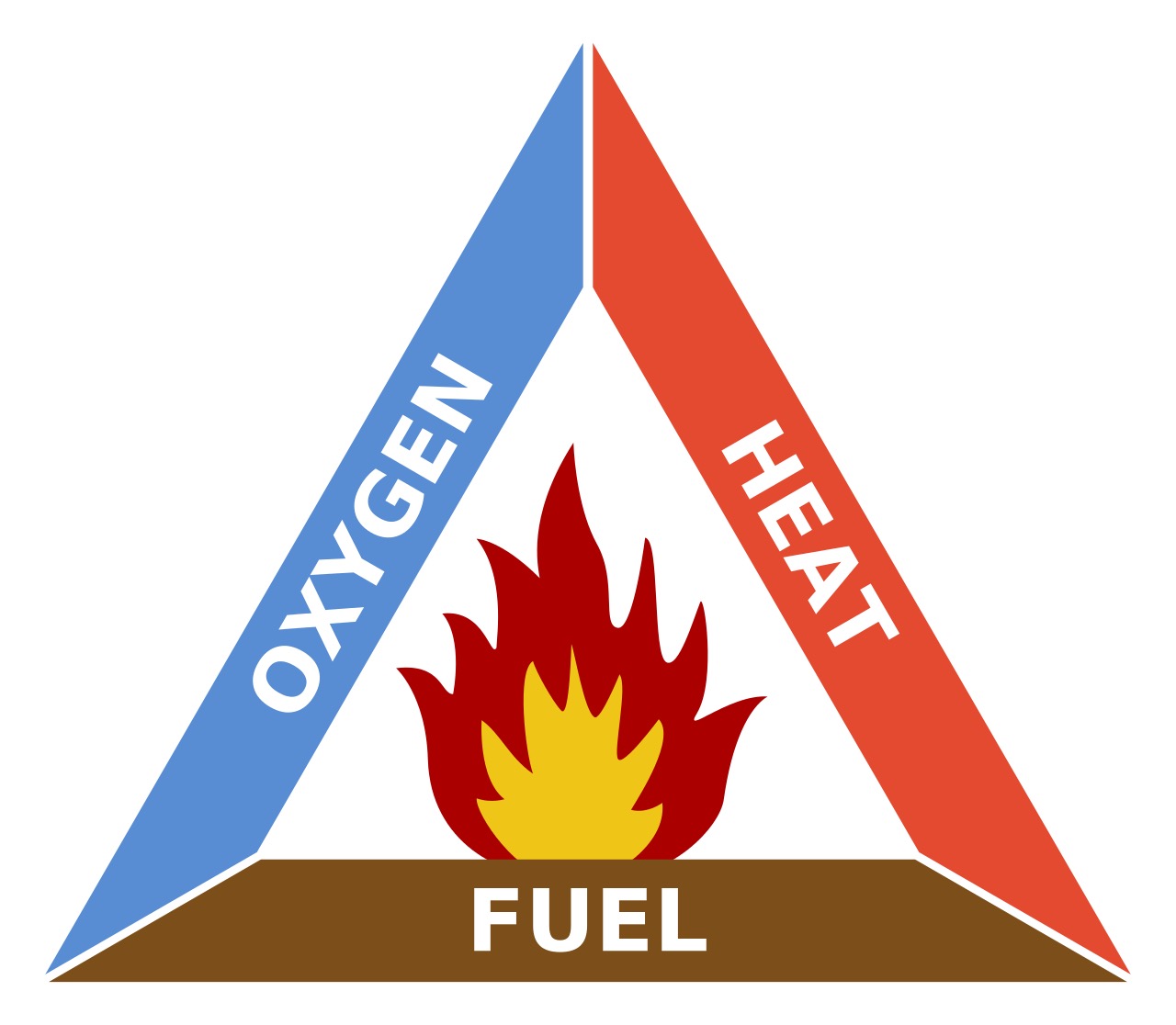 In order to maintain combustion (burning) you need three things, fuel, heat and oxygen. If you have all three in the proper proportion you can maintain a continuous state of combustion.
Remove one (or reduce one sufficiently) and the triangle of combustion can collapse.
In a common NG gas furnace the heat is the igniter, the fuel is Natural Gas and the oxygen is provided by combustion air.
Combustion air is literally just the air needed to provide a continuous supply of air for proper combustion (burning).
All gas fired appliances must have both a flue / chimney to exhaust the leftover products of combustion (outlet) as well as combustion air to provide the oxygen for burning (inlet).
In high efficiency furnaces the combustion air is generally piped in, directly from the outside straight into the combustion chamber. This creates a dedicated source of oxygen and also a cleaner install as no other provisions need to be make for combustion air.
In 80% furnaces the burners usually have "open" combustion and they rely on air being drawn into louvers on the furnace cabinet. In this design the space on which the furnace resides must have open communication to the outdoors or other "uncontained" space.
Not to get into the specifics of code, but you must have a dedicated method to get significant air to the furnace . If you do not, the real possibility exists that the furnace could begin burning improperly creating an unsafe condition for the occupants due to Carbonmonoxide.
Different parts of the country provide combustion air in differnent ways, but you MUST have some method of providing unlimited fresh air to a furnace or to the room in which the furnace is located. This means when a furnace is in a tight space, ensure you have some sort of significant combustion air.
— Bryan
Bryan Orr is a lifelong learner, proud technician and advocate for the HVAC/R Trade